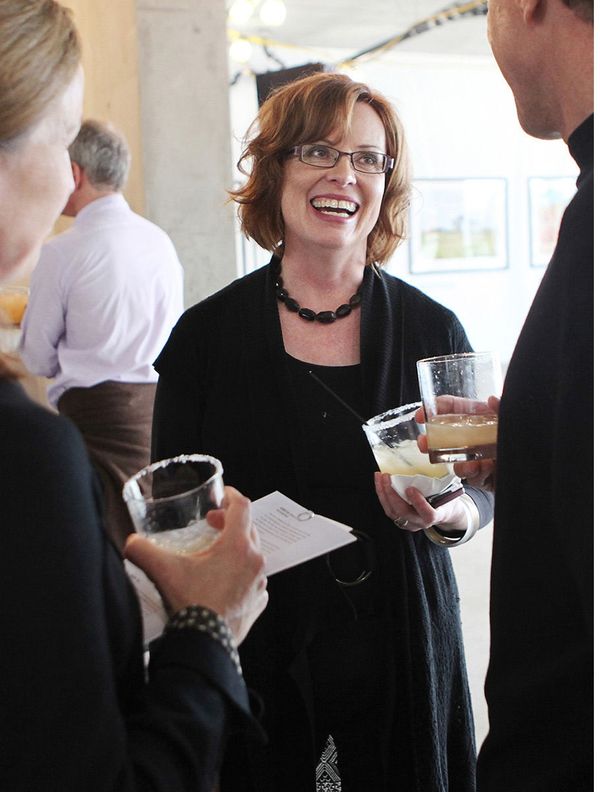 + REBECCA SULLIVAN
I was born in Butte, Montana and raised in the last house on the edge of that scarred mining town. A wide view from our windows of mountain ranges, tidy homes and an open pit copper mine, scenes breathtaking and spent, filled me with loneliness, a sense of possibility and a desire to move on,
At Vassar I studied history and art history. I am a self-taught portrait and landscape photographer and live in Seattle though I am often away, on the road with my cameras and a laptop.ln recent years I visited Turkey, Iceland, South Africa, Italy, France, Newfoundland, Quebec, and dozens of highways in the American West. I prefer to shoot ordinary days.
My photographs are part of private, public and corporate fine art collections, including recent installations in the U.S.Embassy in Lusaka, Zambia, in Portland, OR as part of the Public Works Program and at Casey Family Foundation. In 2012 I was awarded a month long artist residency at Jentel Arts in WY, one of the most rewarding experiences of my artistic life.
I have a life that suits me. I give back and devote significant pro bona time to Seattle's 4C Coalition, an organization that provides deep mentoring for at-risk youth. Many of my projects and assignments relate to efforts to ease social and economic injustice. I am inspired and heartened when people work intelligently and gracefully in the world. My photography is about our relationships with one other and with our geography, physical and cultural. I am contributing my voice to our complicated story.